Gift Shop : Call Now 778-421-2660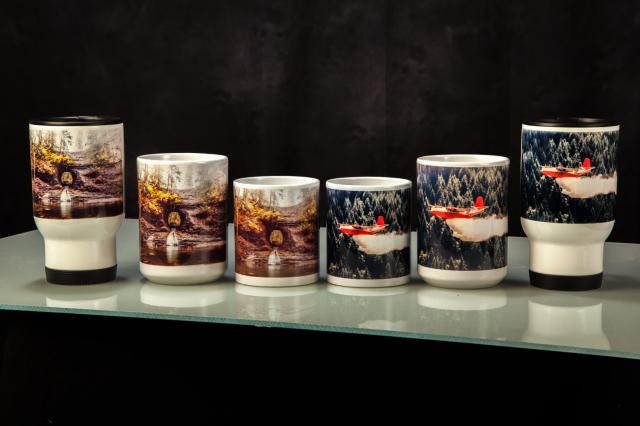 Port Alberni Gift Shop

Port Alberni Souvenir Coffee Mugs
Planter Baskets
Custom designed or ready made.

Planters can be filled with green plants, flowering plants or a mix of both. Availability of plants cannot be guaranteed based on such factors as seasonality, supplier inventory, and quick turn around times. Call us now to discuss and place an order. 778-421-2660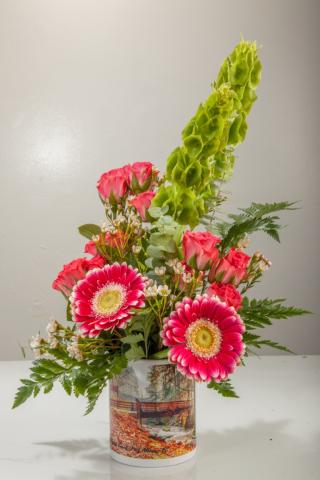 Coffee Mug Arrangements.
Shown: $60.00
Select one of our in-house mug designs featuring Port Alberni images. If you'd prefer to use one of your own images for the mug just give us a call and we'll discuss how to obtain your image. Coffee mugs come in 11 oz and 15 oz sizes. Prices vary depending on size and any setup / design work you might want.