New Baby Flowers : Call Now 778-421-2660
Send New Baby Flowers and Gifts in Port Alberni. We are a Port Alberni Florist located at 4528 Adelaide Street and we deliver throughout the entire Alberni Valley.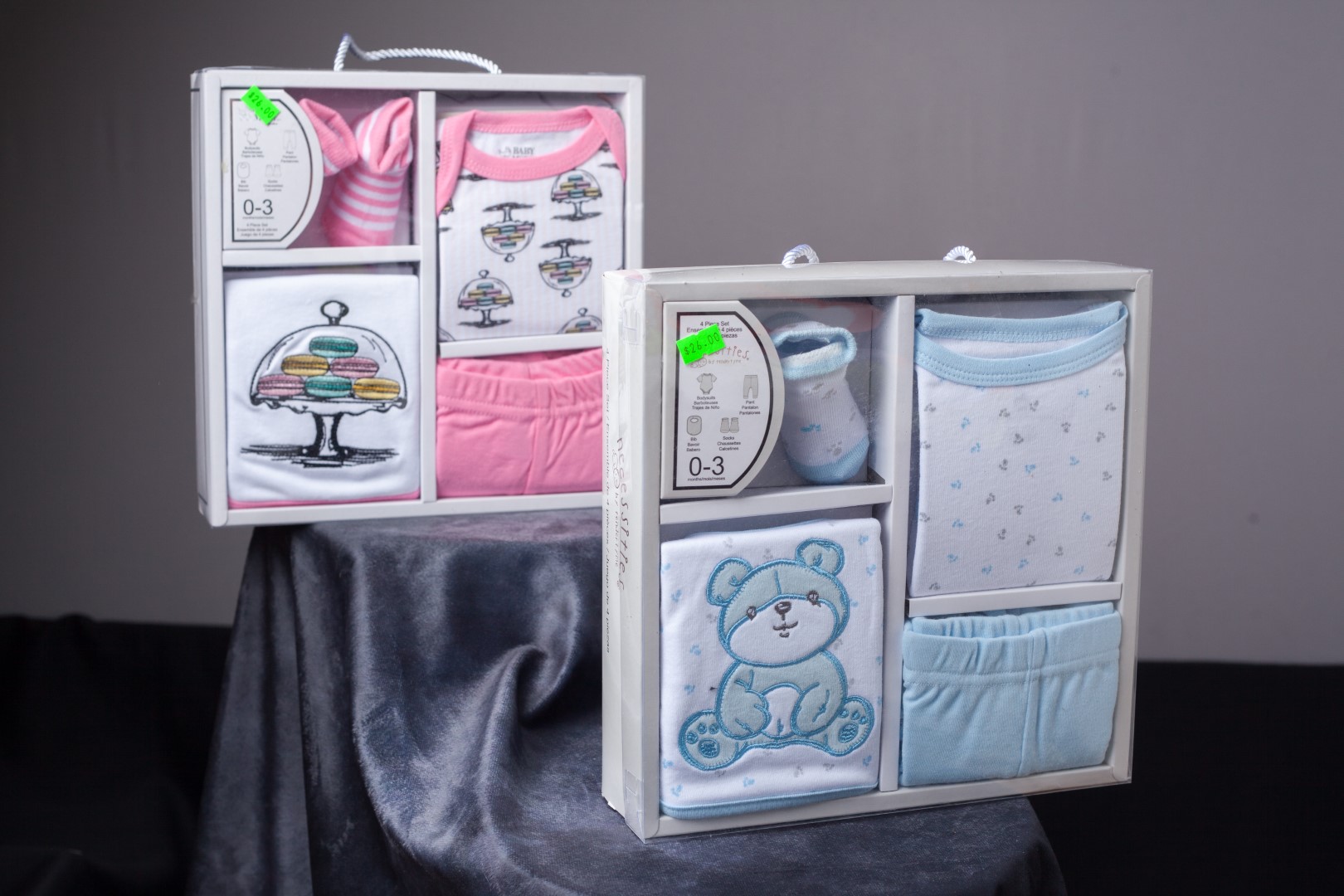 New Baby Gift Packages.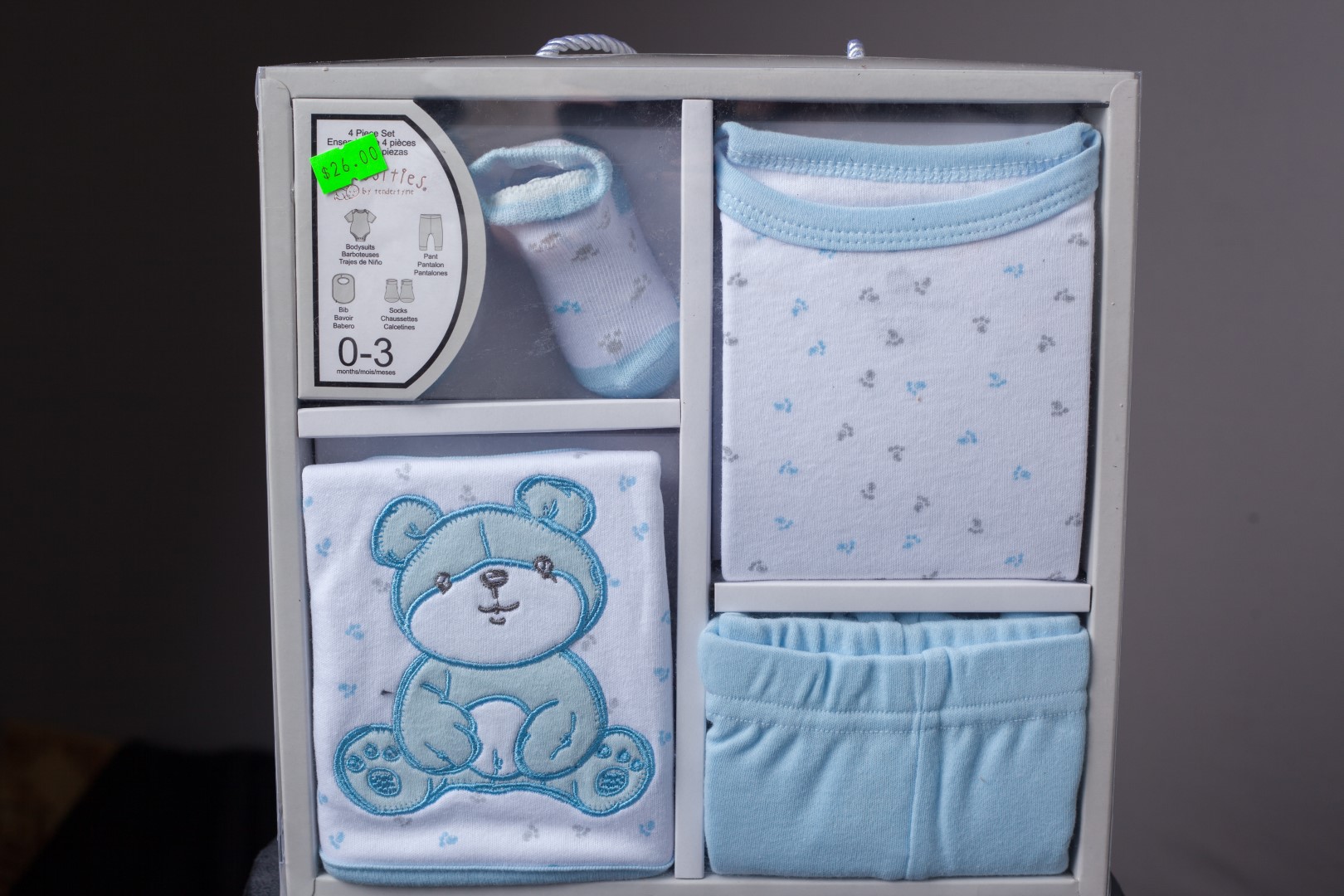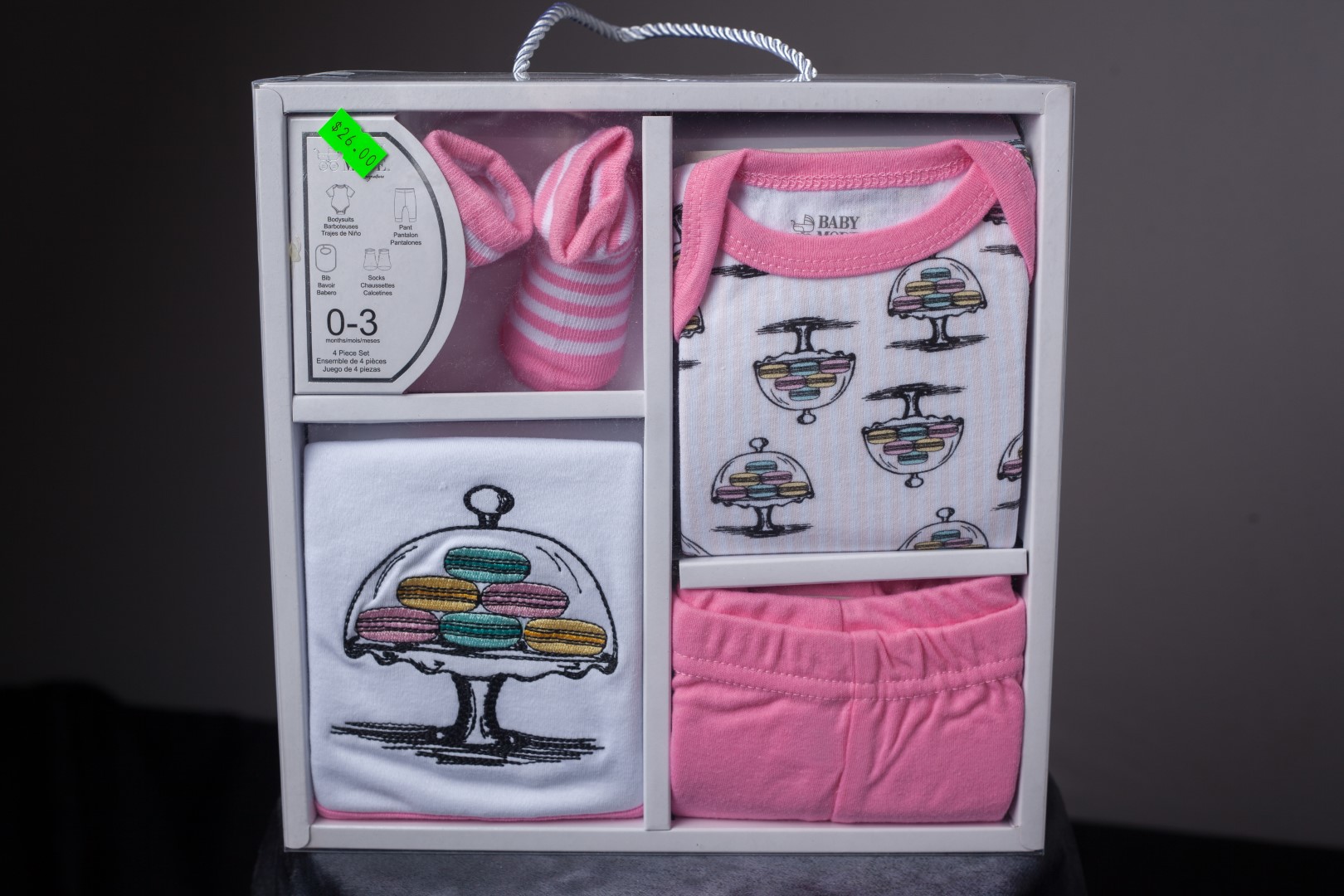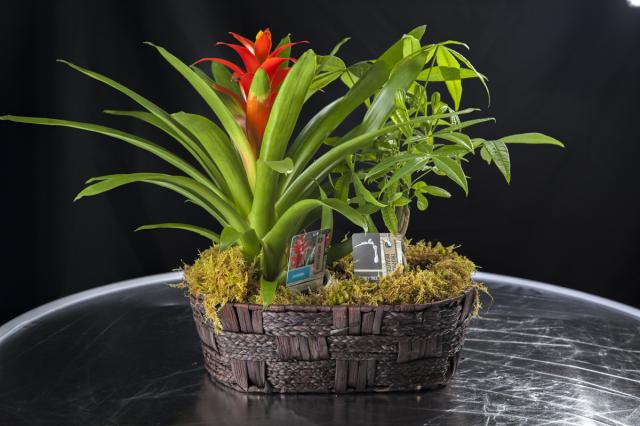 Planter Baskets
Custom designed or ready made.

Planters can be filled with green plants, flowering plants or a mix of both. Availability of plants cannot be guaranteed based on such factors as seasonality, supplier inventory, and quick turn around times. Call us now to discuss and place an order. 778-421-2660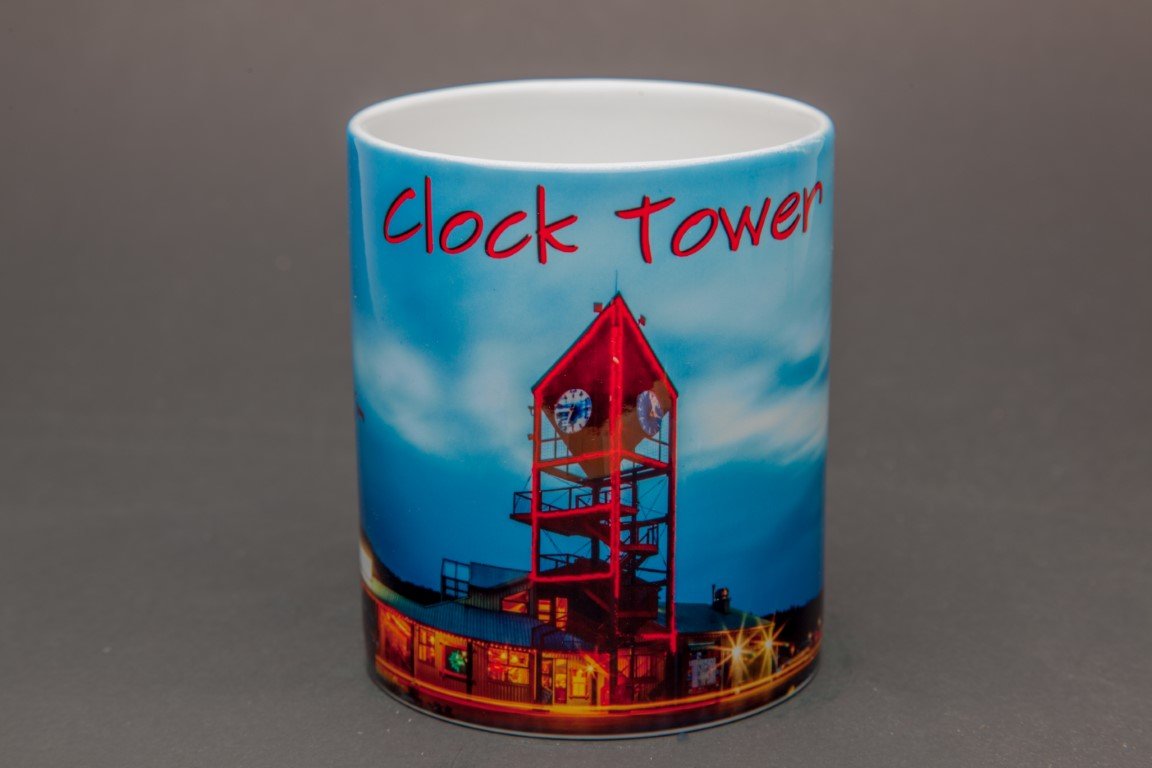 Order a Port Alberni souvenir coffee mug or have a custom one designed. Visit out Gift Shop page for a current listing of available mugs and other drink ware options.