Port Alberni Photography Services : Call Now 778-421-2660
Our photography services include location and studio commercial photography, portraits, graduation, events, sports, printing, image scanning and retouching, education, consultations and much more. Our professional photographer, Lyndon Cassell, has several decades of experience and is a very recognized name in the Alberni Valley.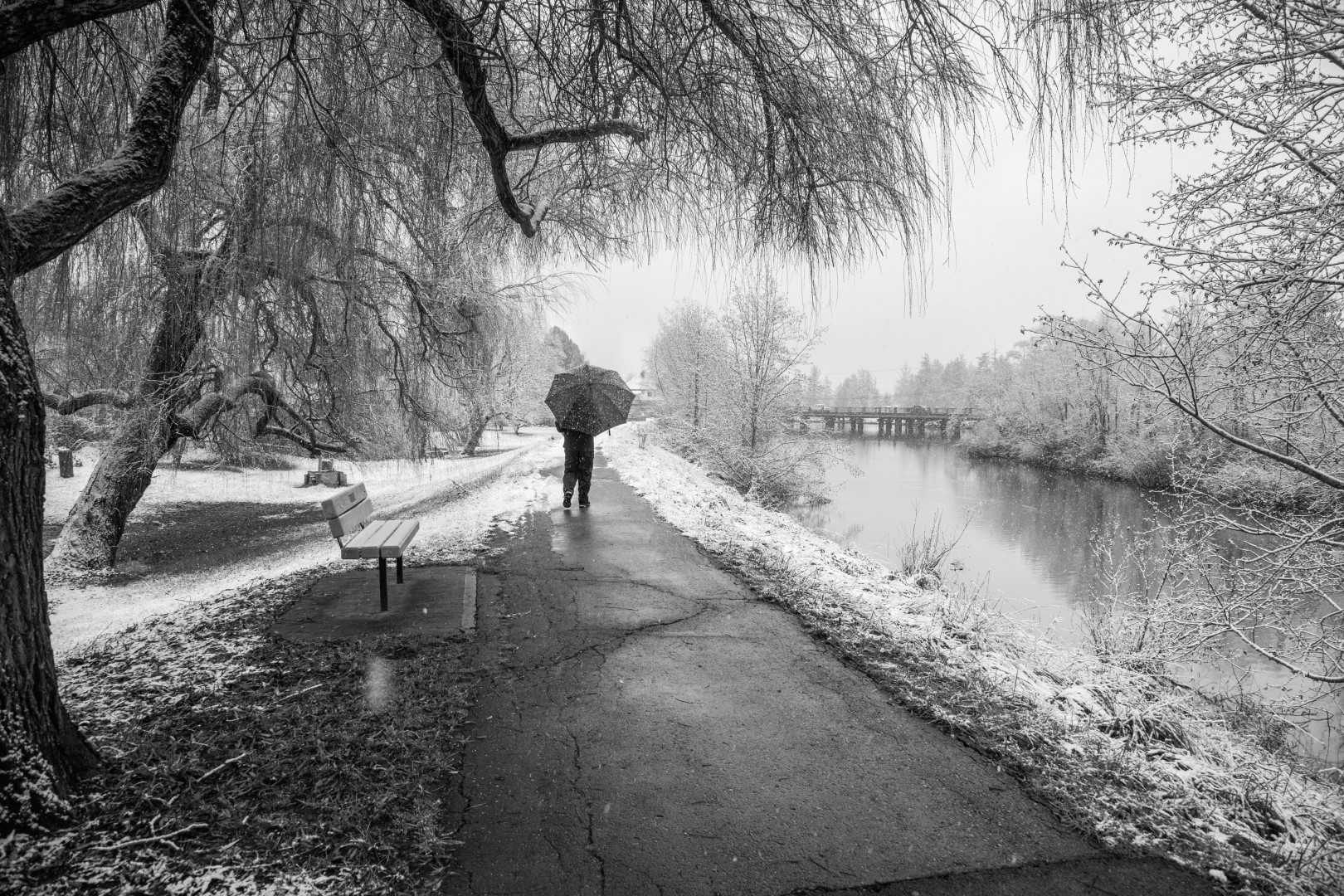 Lyndon Cassell Photography. Most notably recognized for large events including graduations, sports and music, we are specialists in business product photography for websites, brochures, social media, and prints. The entire site of Azalea Flowers & Gifts consists of product photography by Lyndon Cassell.

Printing, Scanning and Image Processing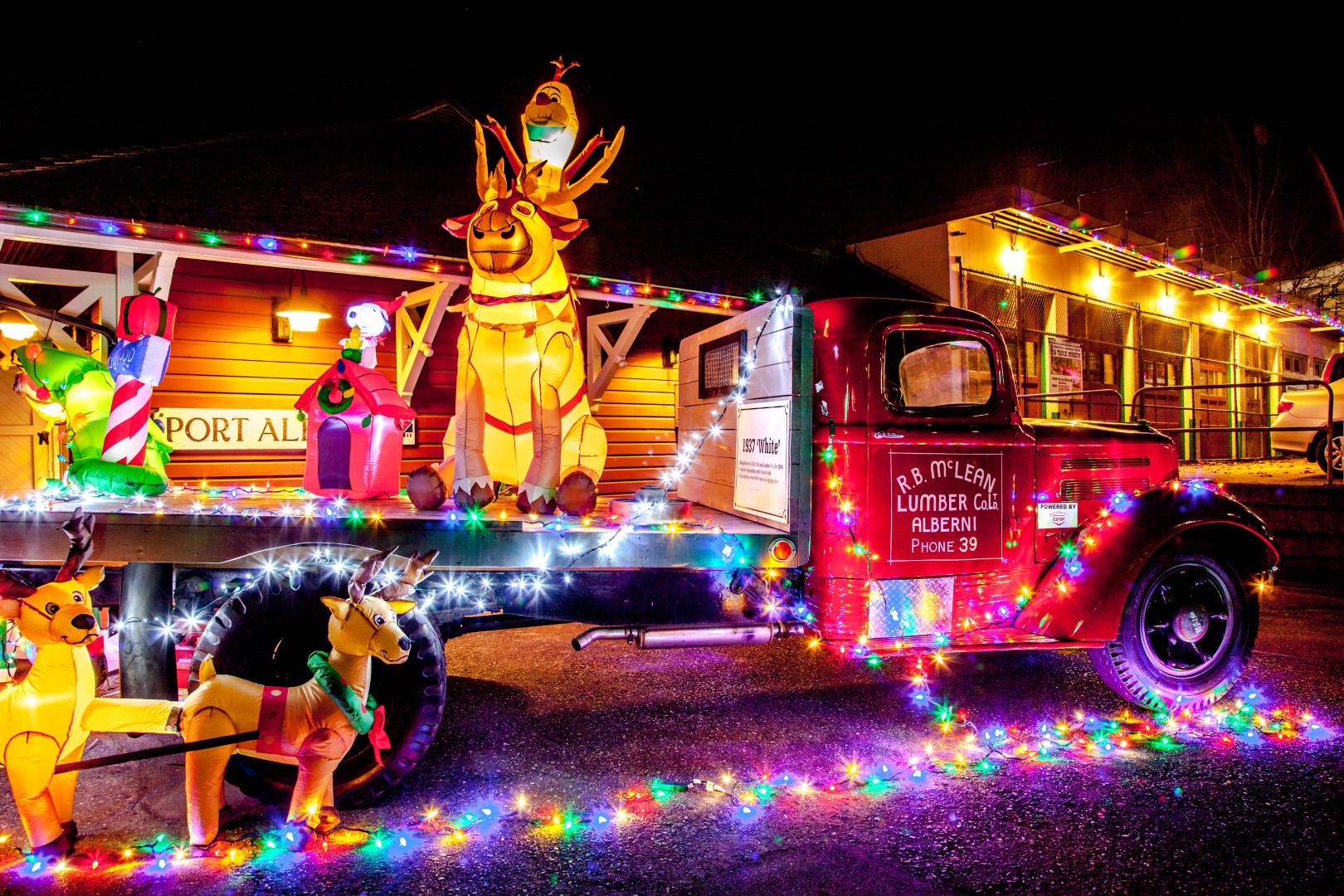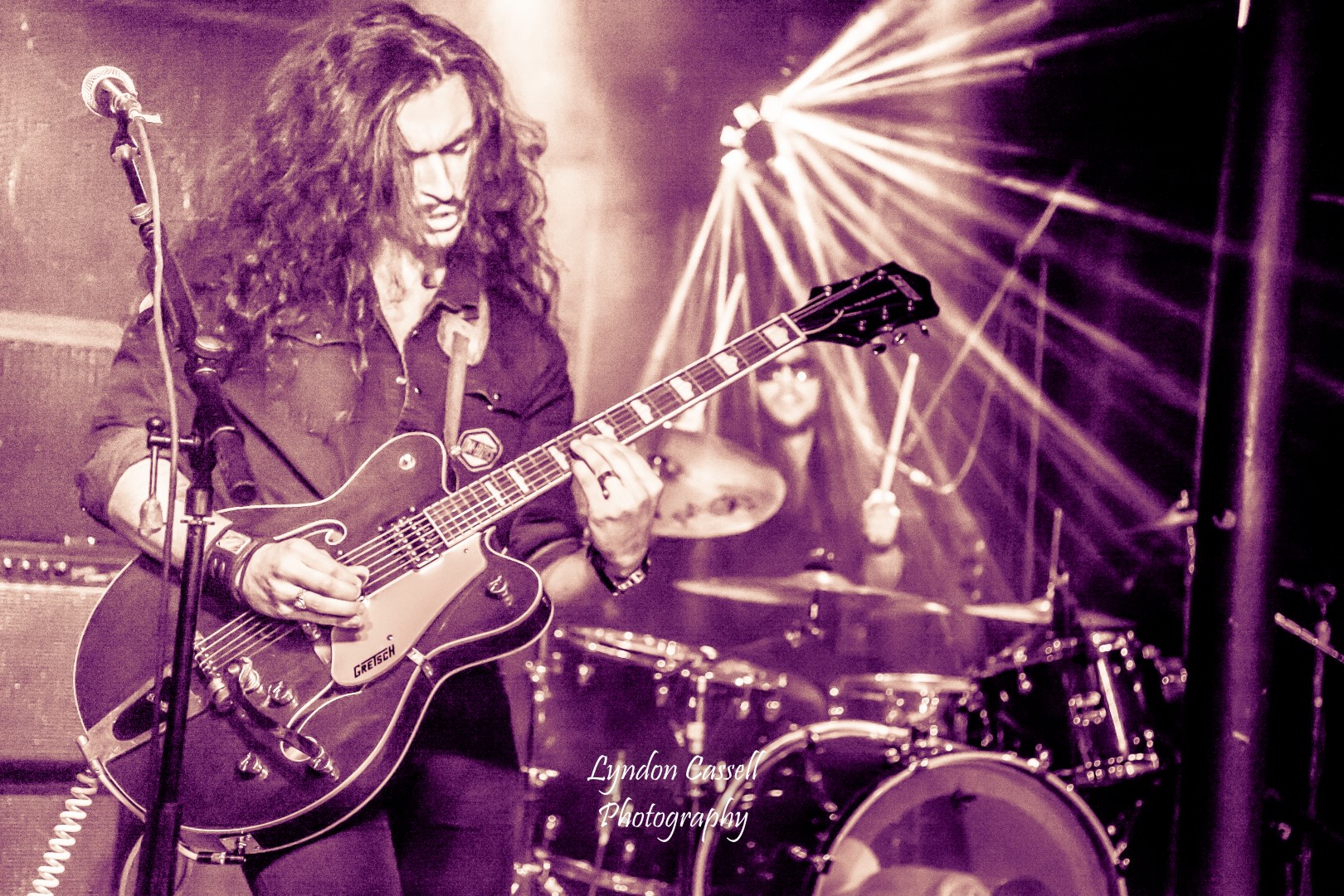 Music Photography. We follow live music throughout the Alberni Valley, capturing muscians at such venues as the Fall Fair, the Five Acre Shaker, and Battle of the Bands. We are available for promotional work and love to work with individual performers and groups.